SOIL TESTING AND REMEDIATION SERVICES
Axis Response Group is a leader in soil testing and remediation in Chicago and serves the greater Chicagoland area. We work with commercial and industrial contractors in Chicago and assist in the management of environment concerns to ensure projects are not only safe, but also meet all compliance and regulatory standards.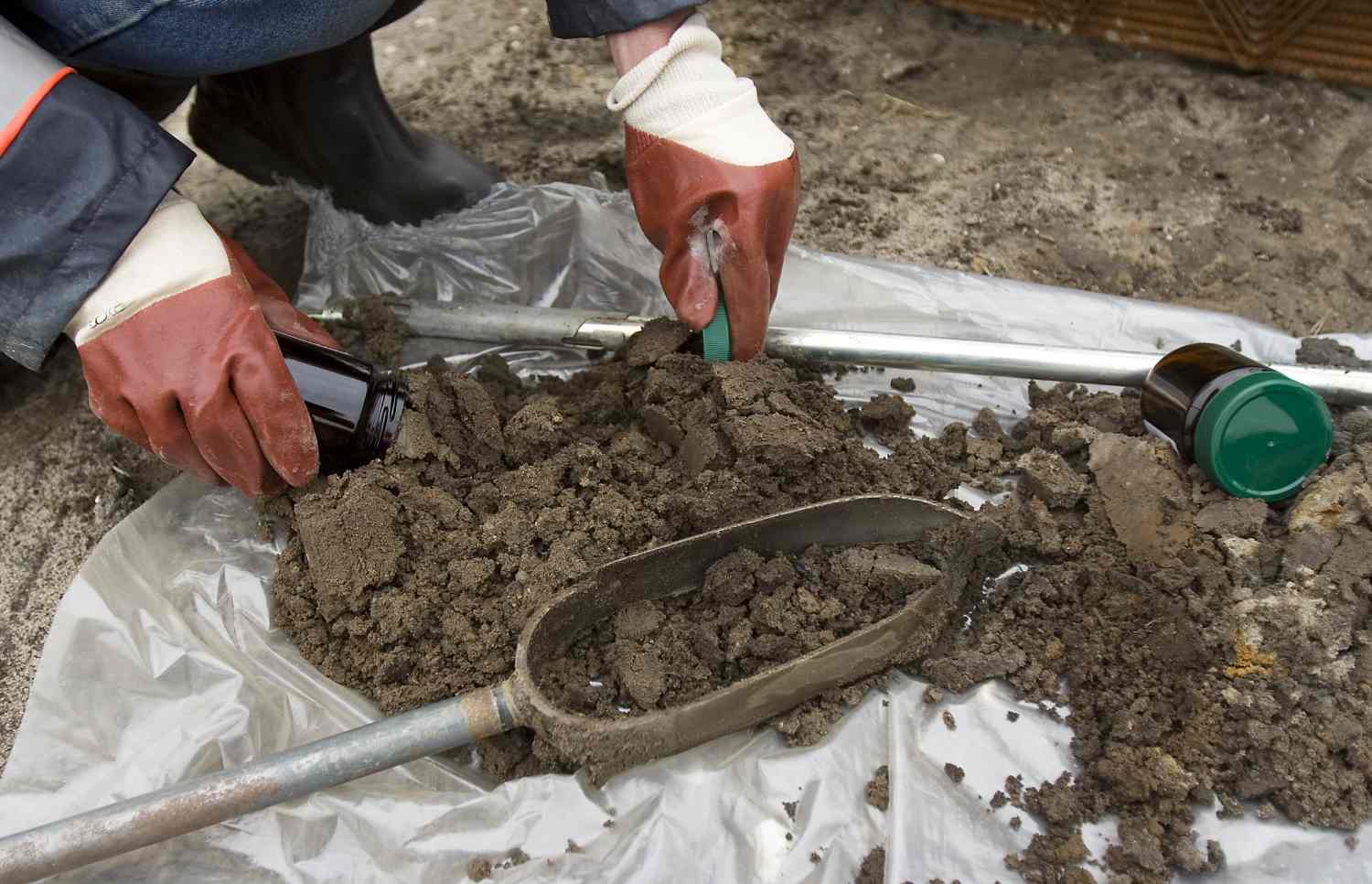 Why do you need our services?
Your soil, ground and surface water areas can be contaminated through a number of means. This causes a detrimental effect to the individuals that live and work nearby. Our team of expert environmental contractors provides a number of services to assist in mitigating contaminated areas:
Abestos Abatement
Lead Abatement & Mitigation
Mold Cleanup & Testing
Phase I & II Environmental Assessments
Interior Demolition of Contaminated Buiuldings
Hazardous Material Disposal
Underground Storage Tank Removal
In addition to testing and clean up, we also work with regulatory agencies to make sure all permits and compliance efforts are successful. We offer:
LPC-662 & LPC-663 Certification
Environmental Permitting & Regulatory Compliance
Soil Disposal Compliance
At Axis Response Group in Glenview, our goal is to educate our customers in addition to solving their toxicity issues. Knowing how these toxins can harm the environment and those around it is not only helpful, but makes them more aware.
How does our process work?
We treat each situation differently, based on the hazard and known objectives. We visit the site for samples, do lab analysis and reporting, and identify all the pollutants and sources of contamination. Based on our findings, we schedule the disposal, clean up, abatement or further testing. This is a very detailed process, and takes time. Our team of professionals work expeditiously to get the job done, taking into account project timelines and budget.
Every hazardous issue has special requirements
In addition to the soil testing, we have intensive requirements for groundwater and surface water testing and remediation. We collect groundwater and surface water samples for analysis, identify all the pollutants, schedule excavation and soil stabilization, remediation monitoring, and resampling and remediation verification. Whether it is the decontamination of a facility or demolition and removal of hazardous materials, you can be assured of all safety precautions.
If there are permits to be obtained, we work with all agencies to get the paperwork and permits completed on time. This can be a very complicated process, and we have developed great relationships with those agencies to get the job done.
We are one of the most comprehensive top-notch soil remediation firms in the Chicago area. Our soil testing services surpass and exceed common expectations. For more information on how we can assist your projects, give Axis Response Group a call today!