ENVIRONMENTAL PERMITS & REGULATORY COMPLIANCE IN CHICAGO, IL
There are federal, state and local regulations that govern what you can do on any particular property. These regulations may apply to your plans for construction, digging, installation, production, storage, clean-up and waste disposal. In order to avoid violation of these regulations, you must seek the proper permits for your projects and goals for the property, and ensure regulatory compliance in all processes.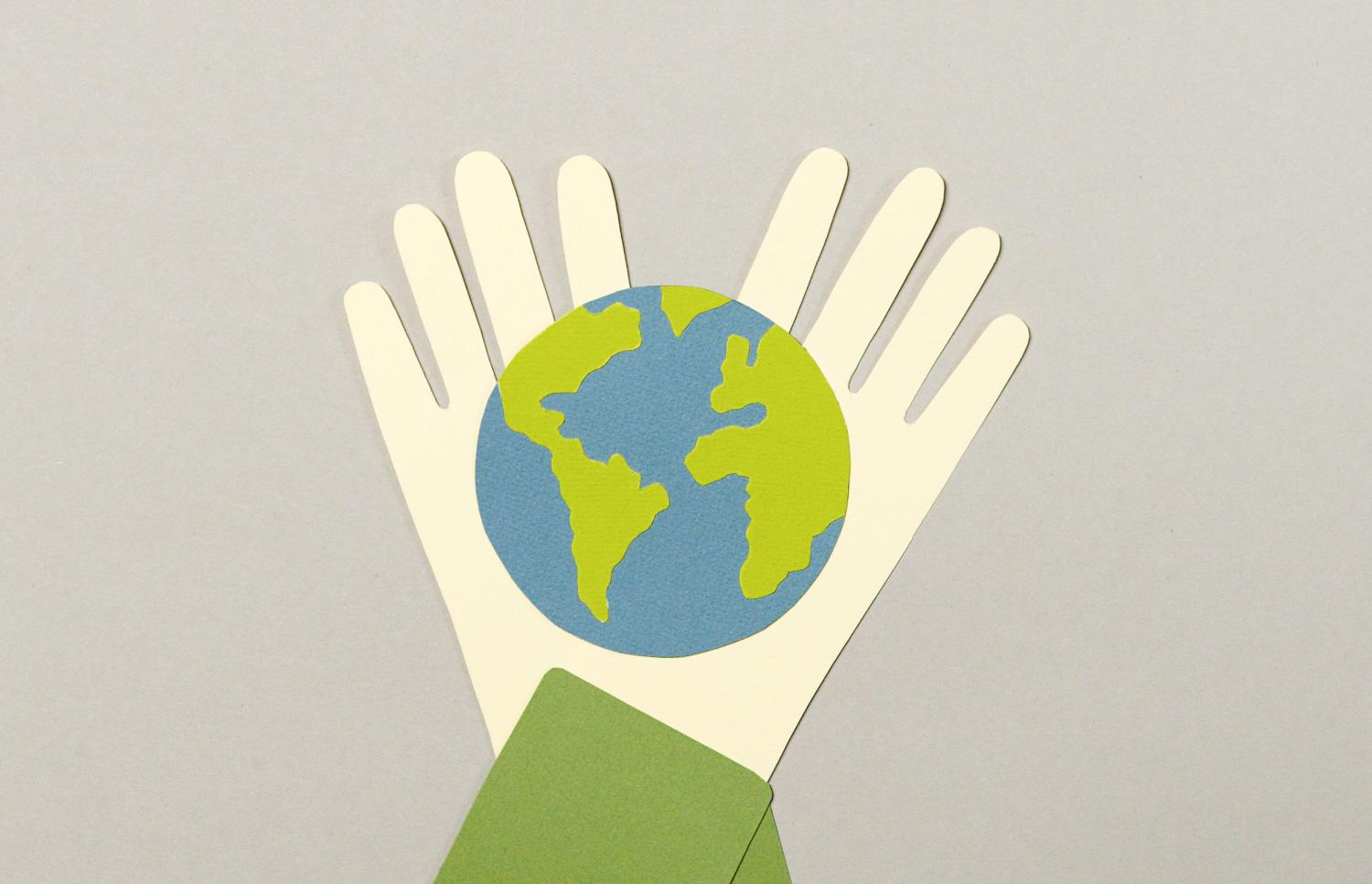 Although many regulations are generated at the federal level, in most cases, it is left to the states to handle permitting and confirm regulatory compliance. In the state of Illinois, the Illinois Environmental Protection Agency takes care of permits for properties and businesses within the state. The Illinois EPA offers permits from the state bureaus of land, air and water. Permits are required for many processes, including (but not limited to):
Equipment or processes that may have emissions or generate air pollution
Storage or transfer of municipal or industrial waste
Discharge of waste water into state waterways
In certain circumstances, you can apply for a general permit that will allow you to complete a number of tasks. The state has a permit tracking system to check the status of any permit application.
Just as the state is held responsible for the permitting of commercial or industrial processes that may have environmental effects, so too is the state in charge of enforcement. Regulatory compliance simply means that an entity meets the terms of regulations set by federal, state and local governments. Although some states may rely on federal enforcement of certain regulations, the state of Illinois handles regulatory compliance for the Clean Air Act, Clean Water Act, and the Resource Conservation and Recovery Act. The state is bound to evaluate all entities that may pose environmental concerns for the region, and confirm that all stages of all processes meet regulatory standards. These evaluations occur generally through an on-site visit and testing by certified authorities.
Environmental permitting is a vital aspect of your construction or business plans, to avoid violating regulations. Researching and confirming that every process can achieve regulatory compliance helps to avoid interruption in construction or production. Contact us today to learn more about services to ensure environmental compliance in Chicago.