INDUSTRIAL & COMMERCIAL DEBRIS CLEANUP AND REMOVAL
When faced with the need for debris removal or cleanup at your business or industrial site, time is of the essence. Any delay in removing obstructive waste and restoring your place of business to its original state can prevent your employees from doing their jobs and can cost you significantly in time, money and lost productivity.
The debris cleanup and removal experts at Axis Response Group in Chicago are able to help with any cleanup project, from post-construction and demolition debris removal to industrial waste removal. Our years of experience serving the Chicago area ensure that we can handle your cleanup and debris removal project quickly and efficiently with minimal impact on your business.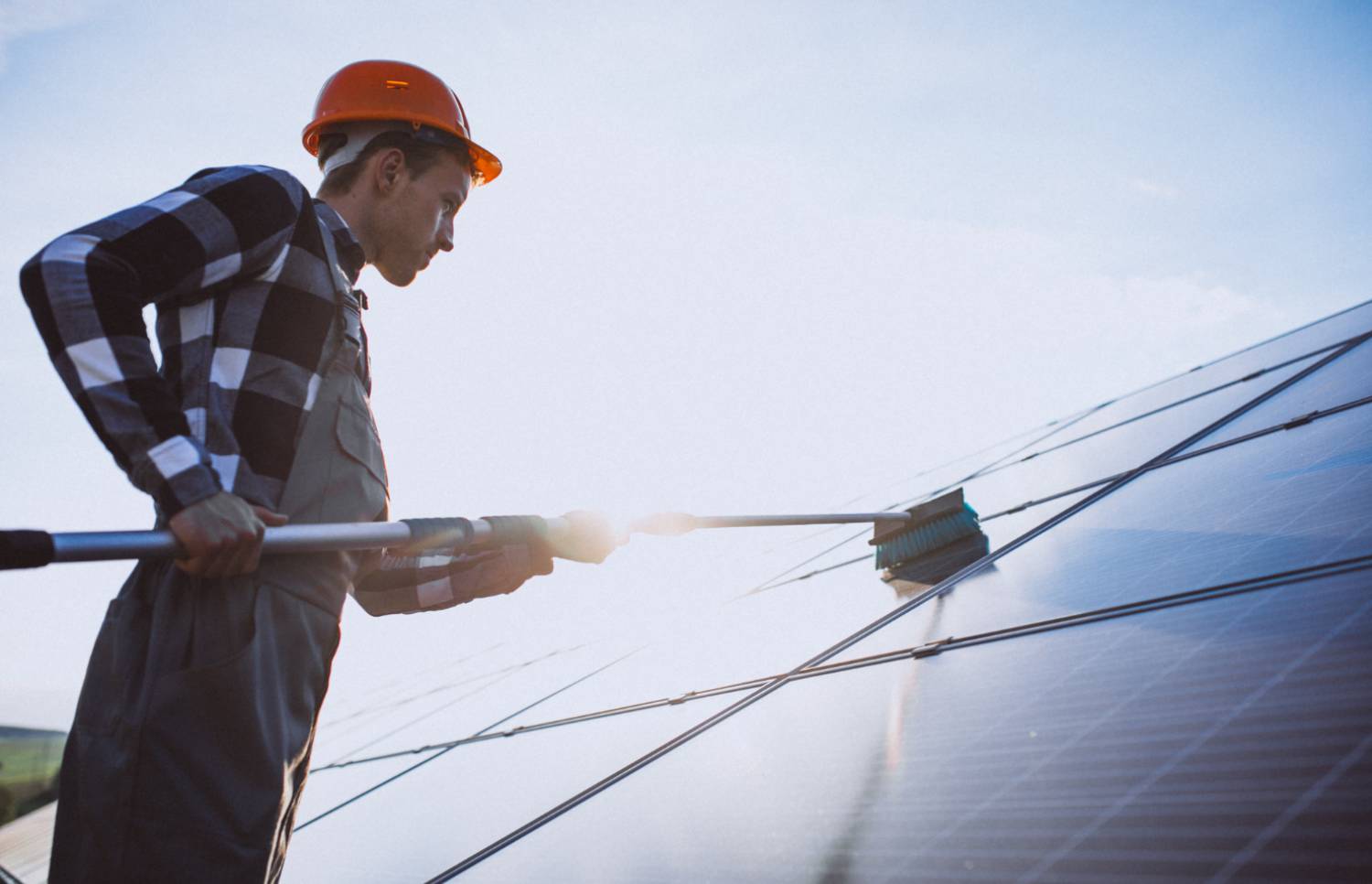 Industrial & Commercial Debris Cleanup and Removal
Whether due to a planned construction or demolition project or arising from an unexpected event, debris around your industrial or commercial site can seriously hamper your business' ability to conduct its operations. Leftover construction materials or debris resulting from a demolition can present a hazard at your business or work site, and any industrial waste and debris often require an expert for proper cleanup and safe disposal. Relying on your own employees or other non-expert debris removal services leaves your business vulnerable to costly delays and incomplete or haphazard cleanup results.
Cleanup Services and Debris Removal in Chicago
At Axis Response Group, our cleanup and debris removal services are aimed at restoring your industrial or commercial site to its original state so that you are able to get back to work promptly. Following a construction or demolition project, the junk, trash and debris left strewn around your business site can prevent you from doing your job properly and can become a safety hazard if not dealt with swiftly and meticulously. Our step-by-step cleanup and debris removal process ensures that your property is completely and thoroughly cleaned by removing any debris left over following your construction or demolition project. Our team is equipped to handle all of your debris removal needs, from construction scrap such as bricks, wood beams, tiles, roofing materials, shingles and rocks to the remnants of a demolition project such as broken concrete, fencing, flooring, carpet, doors and cabinets. We can also handle debris removal and disposal for broken appliances and fixtures such as ceiling fans, air conditioning units or lighting fixtures.
The expert cleanup and debris removal team at Axis Response Group has years of experience restoring industrial and commercial properties following construction projects, demolitions or other events that create the need for trash and waste removal at business sites. If the need arises, our skilled team is also experienced in the cleanup and disposal of hazardous wastes and toxic chemicals, ensuring that your cleanup and debris removal needs will be addressed no matter what issues arise. For more information about our services and the solution that we can design for your debris removal needs, please contact us today for a free consultation.